Work Party Weekend 1: Fargo Edition
 Last summer, my friends I and started mulling over the idea of turning our yearly camp bonding outing into a full blown event. It didn't help that a couple of our friends brought out some sweet ass art pieces completely unsolicited. Then we found a place that might do, and on the first site visit I was stoked to see some wide open pasture that would just take a little clearing and grading to be turned into an awesome event space. Then, at the first meeting I was informed that our shindig would not be in that area, but in the 60 year-old forested area on the other side of the creek. WTF, mate… Now that you have heard the background, here's the story of our first work party and an intro to the awesome folks that are out there busting ass, making this shit happen.
Back in March, the area where SHIFT is being held saw its first move in that direction; the trees were put down. Google was even nice enough to update their satellite imagery so you can all see that. And in the above image is the view from the bottom corner of the fields looking up (south to north, roughly). What you are looking at is the gate to the event with parking going out on the right and RV camping down to the left. This is what we walked up to on Saturday morning. Little intimidating eh?  
That's o-kay! We have this beast and new father, Drew "Man" Werner seen here flinging logs like matchsticks. Stay out of the way eh.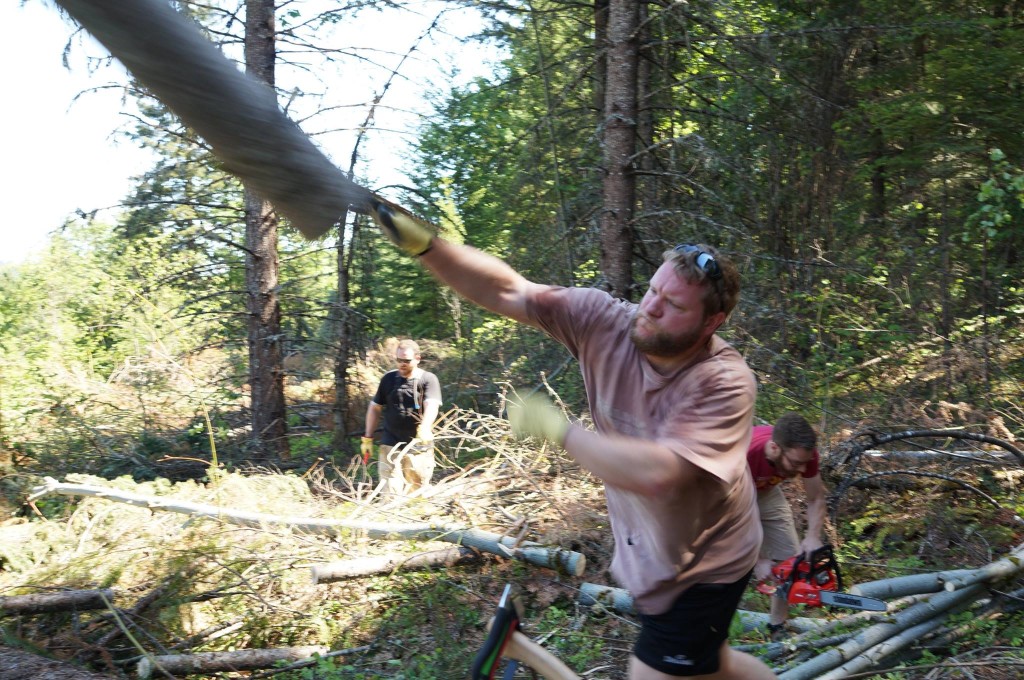 Talik got a little scared of all the big wood and got himself a new toy to help defend himself against the cellulosic frenemies. You can see from the picture below that he was onto something there. This is just one of the trophy kills he racked up over the weekend. Also, I'm pretty sure he named the little bugger "AWESOME"; at least that's what I take from it.
And then the "professional" showed us the way.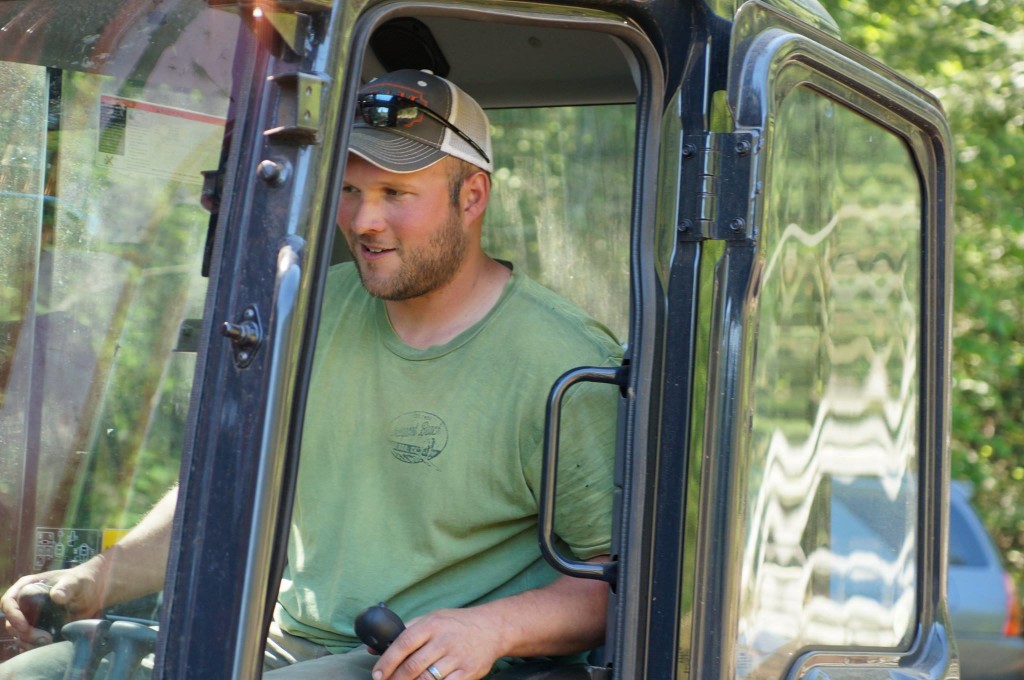 And soon it looked like we were actually getting somewhere.

Now we could get the real star of the day out there, the chipper. Work Party Weekend 1: Fargo Edition just wouldn't have been the same without it. Matt filled his role real well, getting rid of a few *cough* trees before we turned for the day.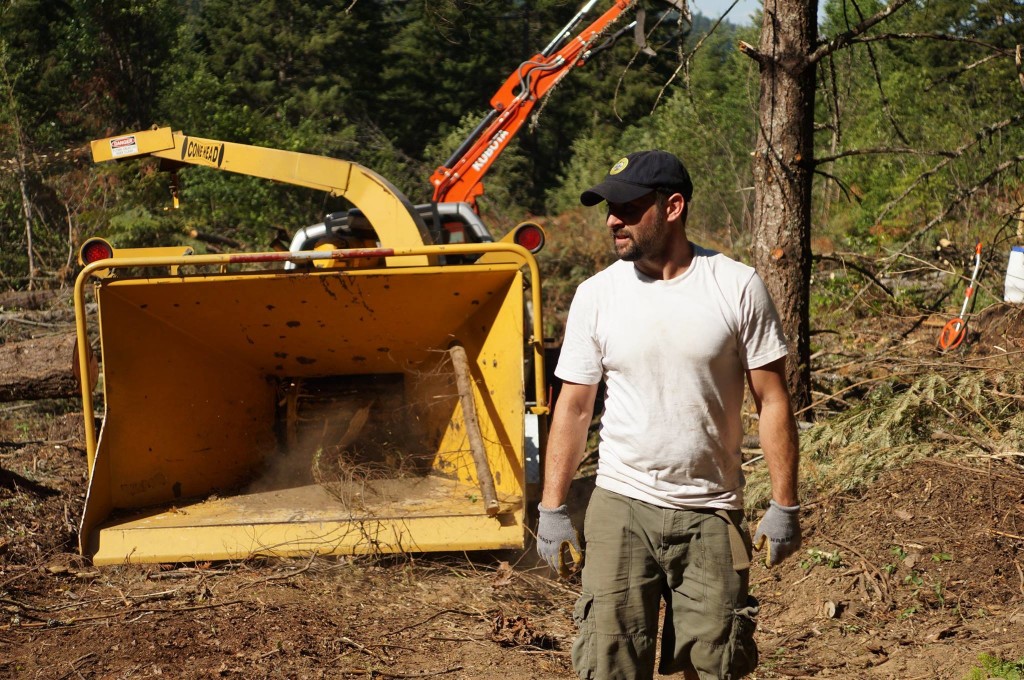 "MaaaAAAaaatty… It's time to get uuUUuuhp."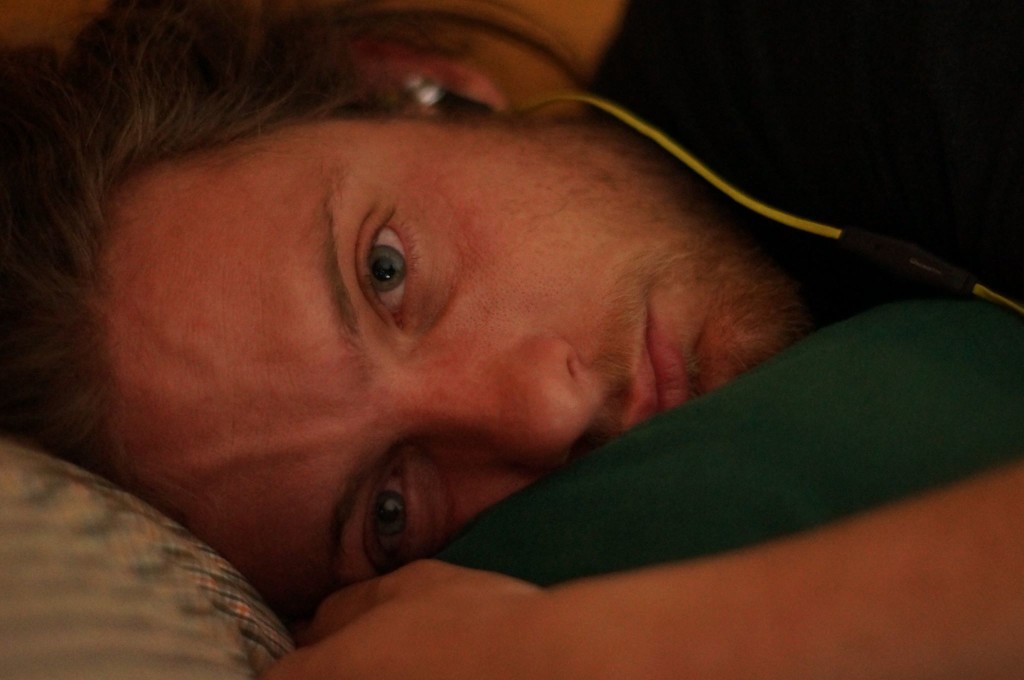 "There's baaAAaacon."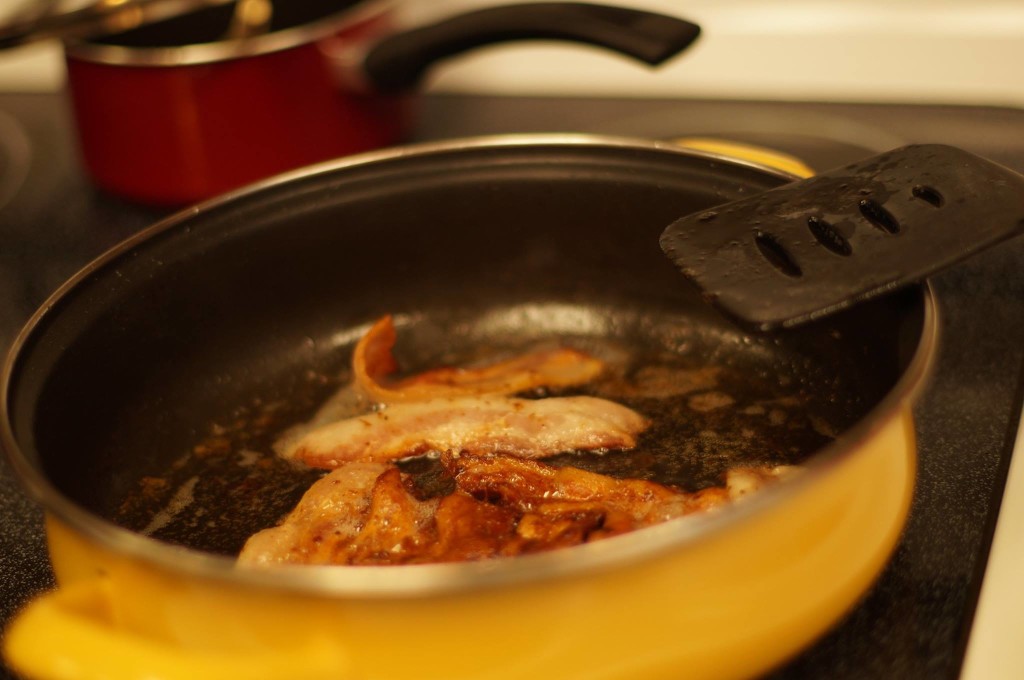 "Alright! Let's do this!"

And here is our doctor, Dr. Chaos (soft "ch" sounds like "change"), at the morning safety meeting explaining the subtle differences between SUVs and 130 horsepower chippers.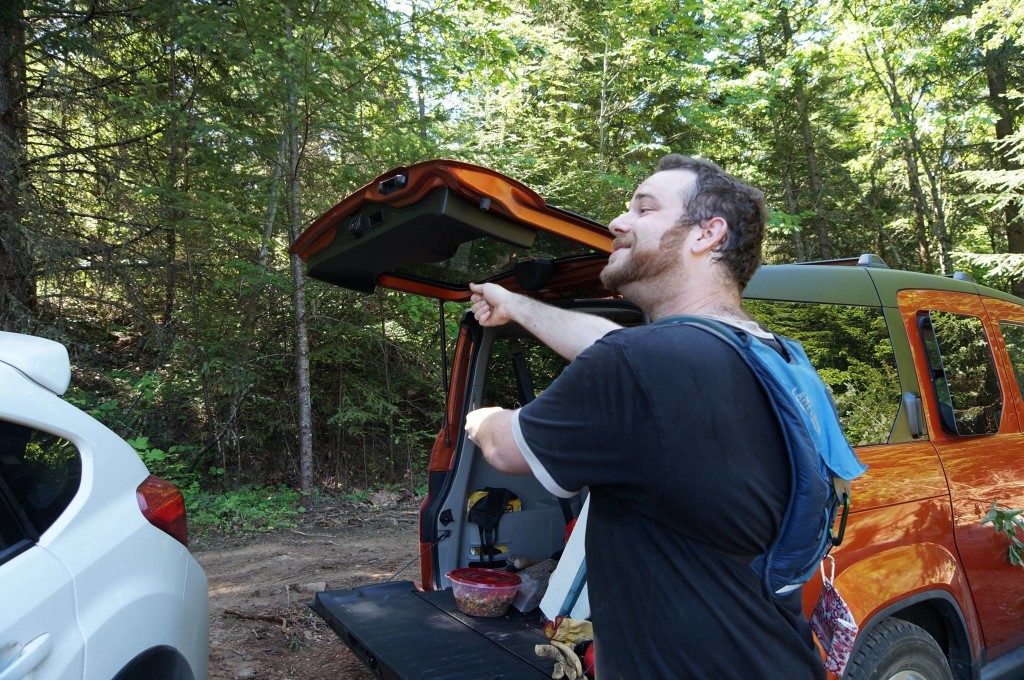 Play By the Rules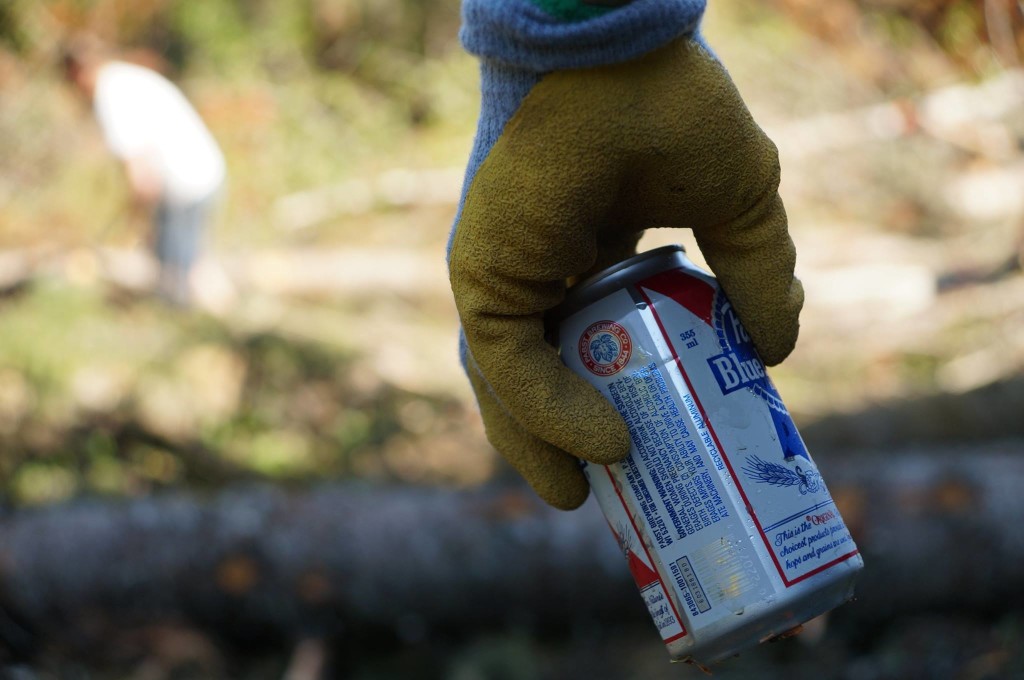 Little after midday on Sunday we were feeling pretty proud of ourselves; as we damn well should have been.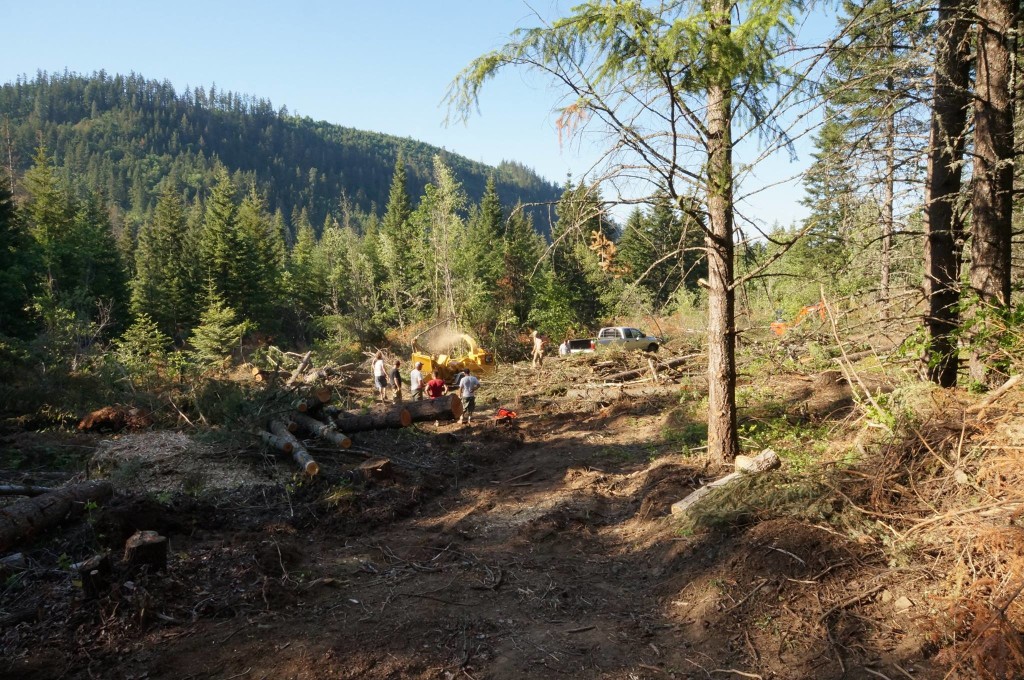 So you know, fire.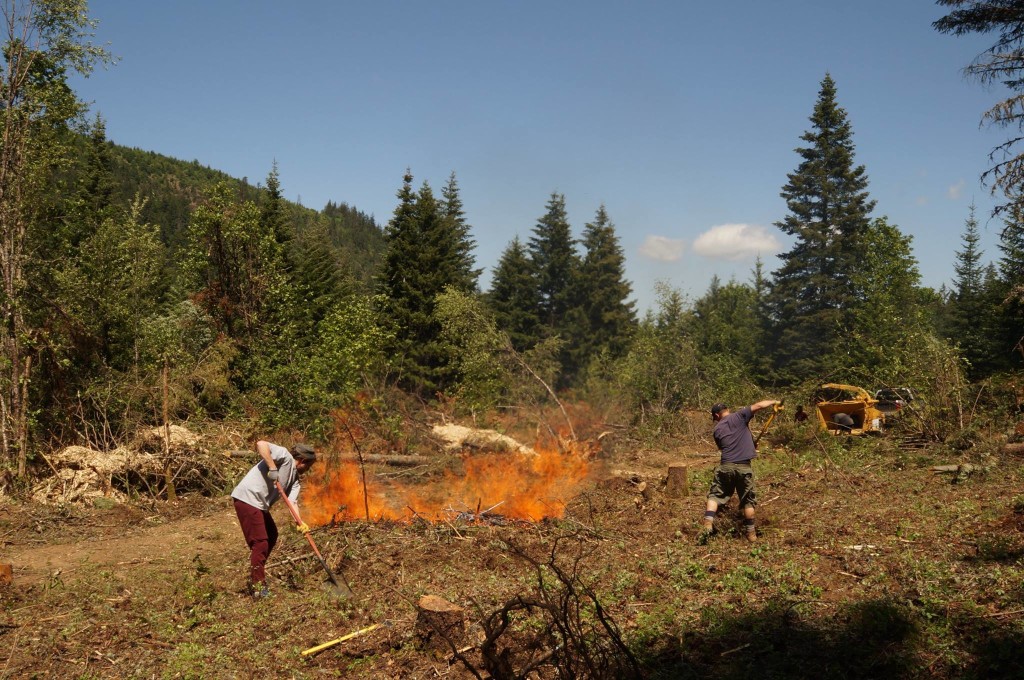 Little more chipping and a good bit of coarse tuning and we found ourselves a good landing pad to roll in the heavy equipment so we can finish this all off for you.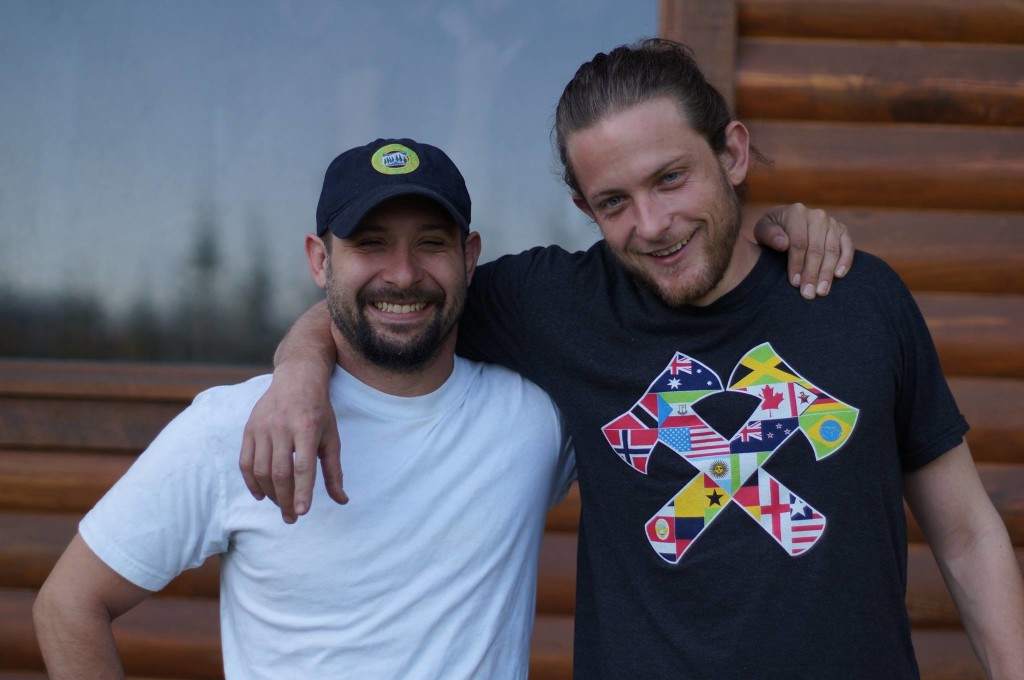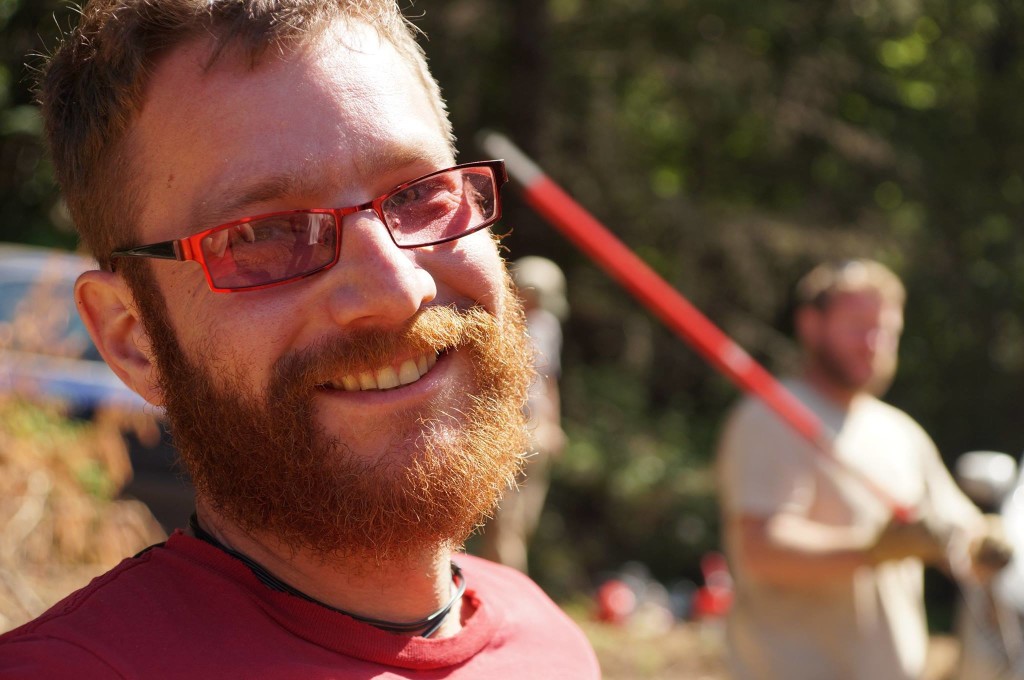 Stay Here I'll Find Talik