SHIFT 2016 is excited to include Parasol Mafia!
Parasol Mafia is a Pacific Northwest theme camp that promotes self-care, harm reduction, sustainability, self-reliance, inclusion, and individuality. The camp was formed at SOAK 2011 and has operated as a placed theme camp at SOAK and Burning Man since 2014. Our members are people who want to help others be inspired and live well this includes RNs, licensed counselors, Rangers, musicians, artists, survival enthusiasts, etc. The hallmark of our camp is our 24-hour Self Care booth which includes ice water, single-ply toilet paper, sunscreen, vitamin packets, lotion, earplugs, bug spray, assorted first aid items, condoms, sustenance and more.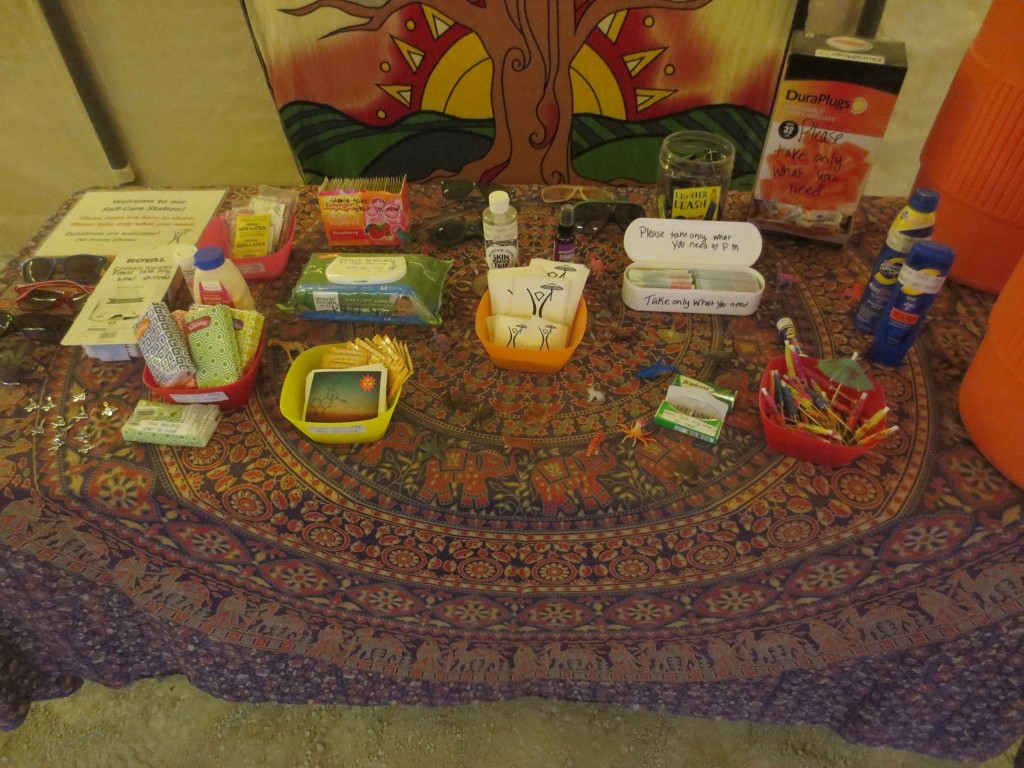 At SHIFT we will once again share our space with DanceSafe to provide education, perform drug testing, and offer a calming environment for SHIFT participants. DanceSafe has been a vital part of our harm reduction services since the camp's inception. In addition to our Self Care and DanceSafe area, we will have an 18-foot diameter shaded dome with conversation volume music, which is available for anyone looking for a safe space to escape the elements.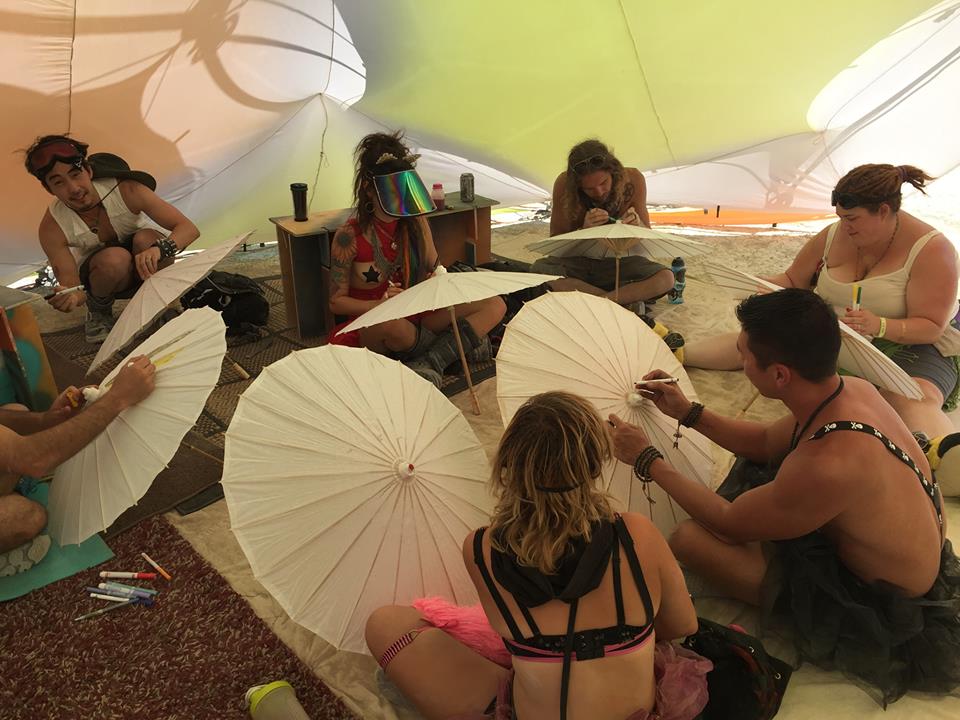 We look forward to meeting you at SHIFT. Check out Parasol Mafia on Facebook to learn more or get in touch.
https://www.facebook.com/ParasolMafia/