G'day mates!  You ready for some good news?  Because we've got some for you!
SHIFT Festival tickets go on sale, pending permit approvals, on Friday April 14th!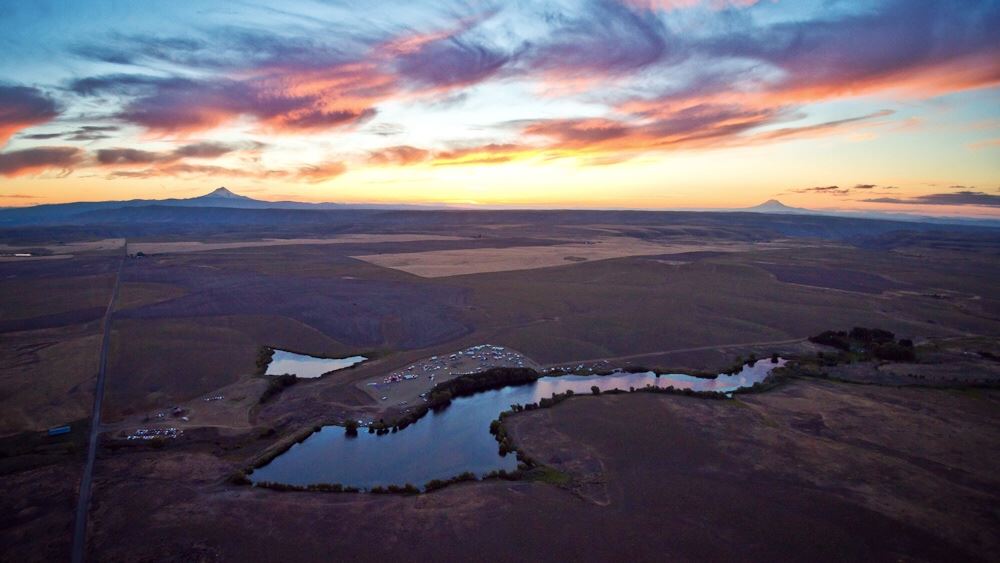 We'll have a new Volunteer Interest form up by 4/14.  But don't wait to buy your tickets – the Volunteer policy has also been updated.  Check it out!
In the meantime, RSVP on the Facebook event page to keep up to date.  See you July 20-23, 2017!