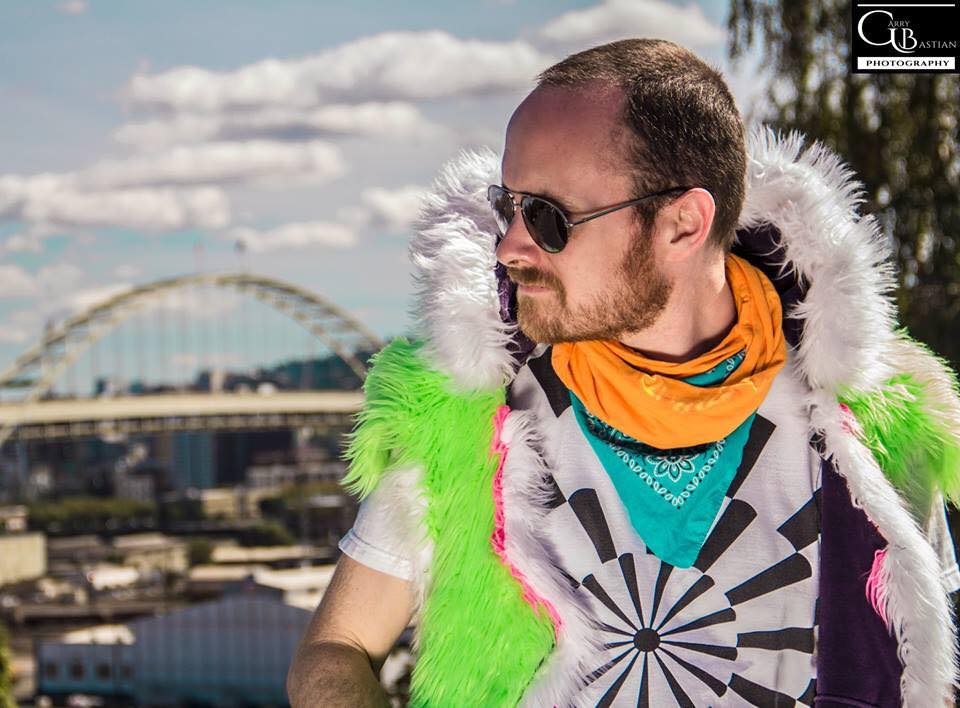 "Way out in deep space, an asteroid is flying free. As it enters a celestial cloud, the gravity of a star captures its movement. There, locked in orbit, that asteroid finds itself surrounded by others just like it, moving through time and embraced by light.
This was my experience with Tectonic and Shift Festival! I couldn't resist the community and welcome. I am embraced by my newly found friends with a familiar sense of coming home.
Initially I had been asked to help collaborate on a design and decor project; they asked me, "What do you want to do here?" and provided me with a blank canvas. As an artist I got to explore doing what I wanted to, but I was fully supported in doing that. They gave me the opportunity to collaborate, build relationships, and discover the expansive edges of what is possible. For me, the process of preparing for the festival has made me feel included. The relationships that have come out of this community represent unforgettable markers in my life. I came for the art, Ive stayed for the people.
That is the incredible intention that has gone into this festival. It doesn't matter who you are or where you come from, the sense of welcome and belonging is contagious and that facilitates a reinvention of self. To me it would seem that there are really only a few places on Earth that allow you to completely let your hair down and explore who you are. Shift festival is one of them."
Comments are closed.