Tectonic SHIFT Festival is a 4-day campout gathering in the ethos of TTITD.
We aim to create a culture of fun and appreciation for art, music, and self-expression.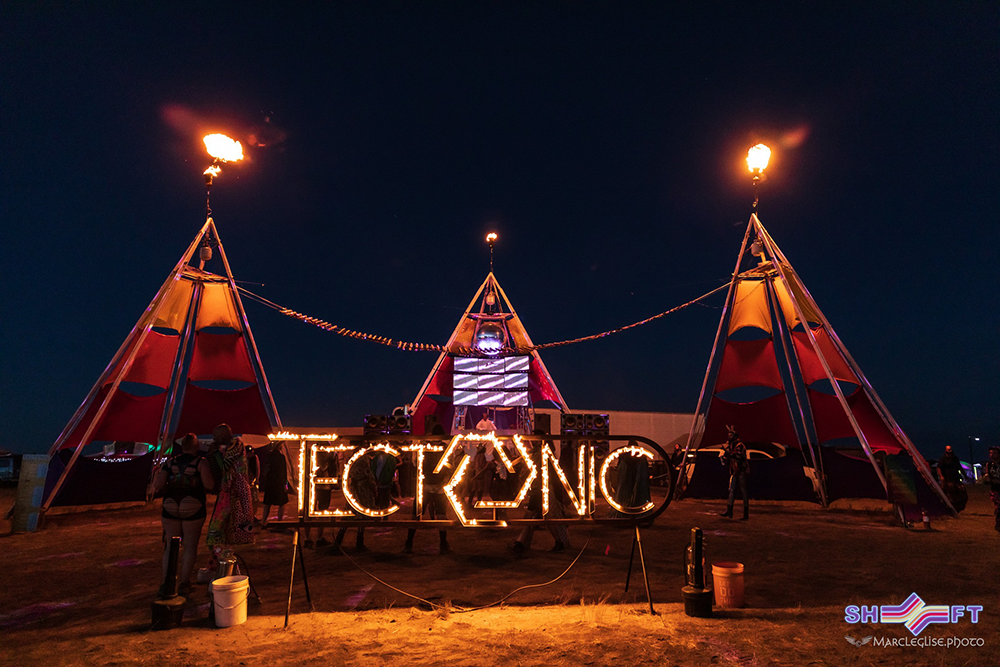 Tectonic SHIFT Festival would like to thank all of our artists, staff, volunteers, participants and YOU for another incredible year!

We can't wait to do it all over again in 2024.

Follow us on Social Media or sign up for our e-mail list to stay in touch.